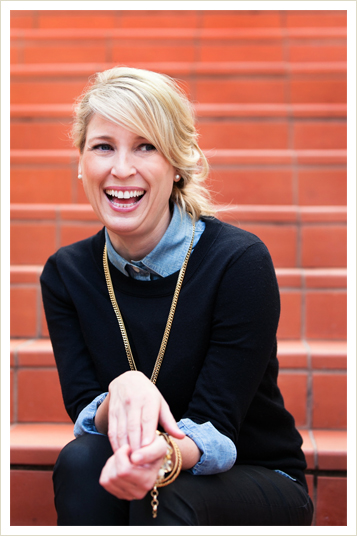 If you…
* struggle with intense food fears and weight loss anxiety…
* feel overwhelmed, scared, powerless or ashamed about your weight issues…
* have tried every diet on the market, but nothing sticks… I can help.
Or, more specifically, I can help you help yourself.
I'm a registered dietitian, a Diet Feeler (take this 3-minute quiz and discover how to use the power of your personality to lose weight), a health journalist, a wellness coach, and a nutrition consultant for TheBestLife.com, based on the best-selling The Best Life by Bob Greene (Oprah Winfrey's personal trainer).
I'm also the creator of Smaller Size Bigger Life (an online weight loss program for women who struggle with emotional eating, binge eating, overeating or body image issues), the nutrition expert for the New York Times best-selling book, The Skinnytaste Cookbook, and the author of several health books including The Salt Solution (written with the editors of Prevention Magazine) and Drop 5 Pounds (written with the editors of Good Housekeeping).
While I'm proud of each of these accomplishments, it's really my history, my experiences and my life lessons that make me uniquely qualified to help you. Here's my story…