This Will Change Your Life And Your Body
Have you ever felt like there's something wrong with you? Like you must be missing something that everyone else has figured out?
Like maybe if you tried harder, deprived yourself more, and punished (and hated) yourself even more, you'd finally lose the weight and get the body and life you really want?
If you've been there and done that (and you're ready to do a pinky swear to give up that old idea once and for all!), then I want to introduce you to someone really special.
My friend Erin Stutland is a coach, fitness expert, former dancer and an actress who has been featured in Glamour Magazine, Shape, Daily Candy, The Daily Love and more, and people all over the world are currently experiencing dramatic changes because of her work.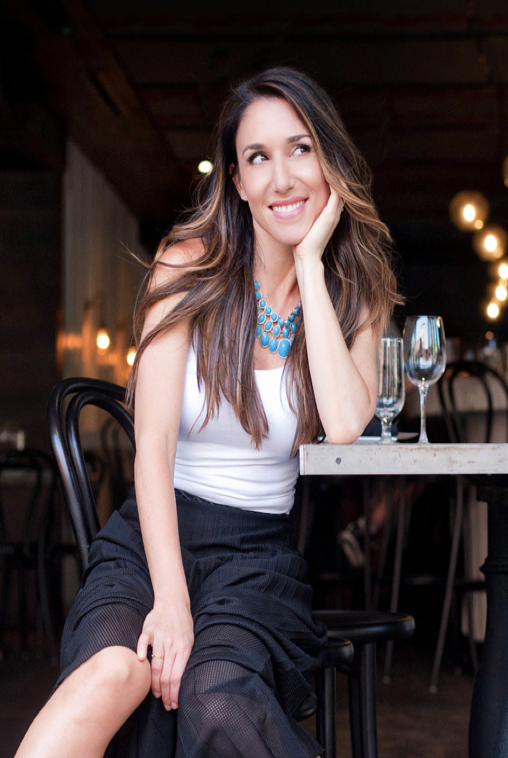 Erin has created a workout that is unlike ANYTHING I have ever experienced before. I say that, because really, it doesn't feel like a workout at all.
It feels more like you've spent time with your best friend who believes in you no matter what and encourages you to be the best version of yourself.
It's called Shrink Session, and what makes it so DIFFERENT from your average workout is that while it will definitely tone your body and boost your metabolism, what it really does is help you step into a more confident, powerful, and awesome part of yourself that you may not be in touch with on a daily basis.
She teaches her students a simple (yet extremely effective) formula to get what they want in their lives and their bodies:
First you say it – you gotta know what you want, and then talk about it.
Then you sweat it – you gotta get that desire out of your head and into your body.
Then you get it – once you start changing the energy in your body, the magic begins.
I am super excited because Erin has created a FREE Say it, Sweat it, Get it Challenge.
During this week long challenge (starting June 2nd), she is going to be giving you short easy to follow video workouts that incorporate mantras, music and movement. She is going to help you move your body a little bit, every day. And it's totally FREE.
The Say it, Sweat it, Get it FREE Challenge is about shifting your energy. Quickly and easily. That's when the miracles start happening.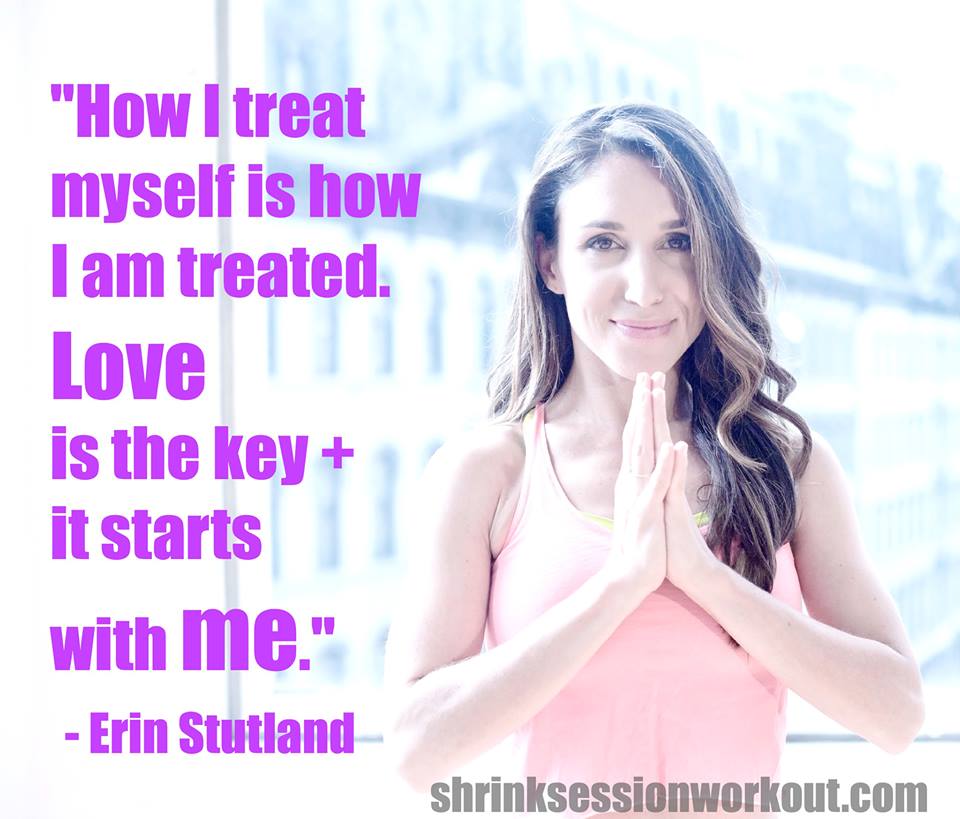 Click here to check out the video she made for you, and if it looks like something you would enjoy, go ahead and sign up for this life-changing (and body-changing!) FREE Challenge.
Positive and joyful movement in your body will always, always, always create movement in your life! 
Tons of love,
Heather