I believe in you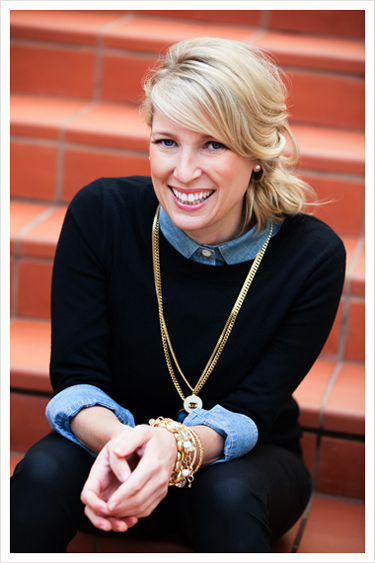 If you have intense food fears and weight loss anxiety…
If you feel overwhelmed, scared, powerless or ashamed about your weight issues…
If you have tried every diet on the market, but nothing sticks…I can help.
Or, more specifically, I can help you help yourself.

"We all know what to do to lose those pounds, Heather tells you how."
Erin Hobday, Nutrition Editor, SELF Magazine
"Heather gives every dieter what she really needs: A personalized path for weight loss – and the tools that will help her reach her goal."
Pam O'Brien, Executive Editor, Fitness Magazine
In a sea of diet misinformation, Heather offers a successful solution. Heather gives all of us a revolutionary way of using our inborn strengths to help us achieve our health ideals.
Jennifer Baumgartner, PsyD, author of You Are What You Wear and blogger for Psychology Today