I believe in you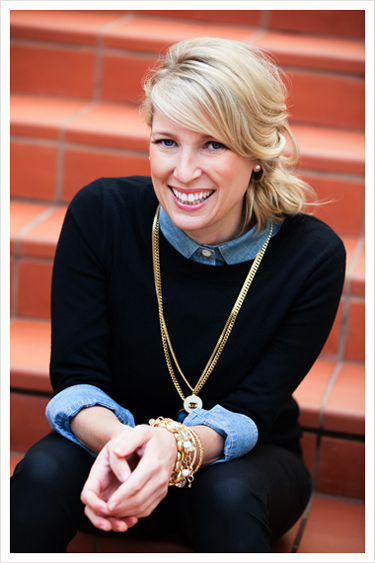 If you have intense food fears and weight loss anxiety…
If you feel overwhelmed, scared, powerless or ashamed about your weight issues…
If you have tried every diet on the market, but nothing sticks…I can help.
Or, more specifically, I can help you help yourself.

"Heather has been life altering for me in terms of how I eat, how I treat myself, and how I manage stress.

Before Smaller Size Bigger Life I was at a low point in my life and very frustrated with my lack of control with my eating habits. I was truly scared that there was no hope for becoming healthy. I knew I was using food as a way to cope with stress, but I didn't know how to change this.

Thank you for teaching me how to love myself, and for showing me that I can really ENJOY food and still lose weight!"
Gwen C, San Jose, CA