An Entirely New Way To Lose Weight
This year, instead of dieting (and instead of setting totally unrealistic resolutions), try something radical. Something much, much better.
Try treating yourself and your body the same way you would treat someone you love—with respect, compassion, and loving care.
Join me for this free introductory class and discover 3 key secrets to success and happiness. This is an entirely NEW way to lose weight. A kinder, saner and easier way to lose weight…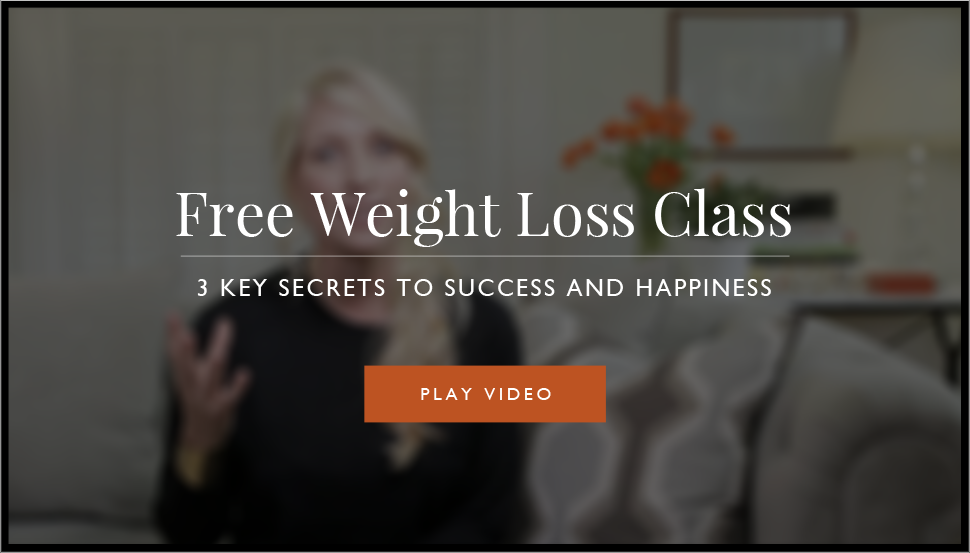 During this free video training I'll share…
The biggest mistake women make when trying to lose weight
Why you don't need willpower to change your eating habits
How to end procrastination and stop sabotaging yourself
The real reason diets don't work (and what to do instead)
How to overcome emotional eating once and for all
Trust me, you do (absolutely, positively, and without a shadow of a doubt!) have the power to transform your relationship with food, your hunger, and your body.
This introductory class is also a perfect warm up to the full Smaller Size Bigger Life paid program. Aaaaand I'm excited to share that enrollment is open now. Yep, right now! (Enrollment for the paid program closes on January 11th.)
Go HERE sign up for the free training video and to find out all of the program details.
XO
Heather