Smaller Size Bigger Life Early Bird Enrollment
I'm happy to announce that Early Bird Enrollment for my signature Smaller Size Bigger Life weight loss program (with a huge Early Bird discount!) will open on September 8th.
These online spots will fill up really quickly, so if you want first dibs, be sure to hop on the Smaller Size Bigger Life waitlist HERE.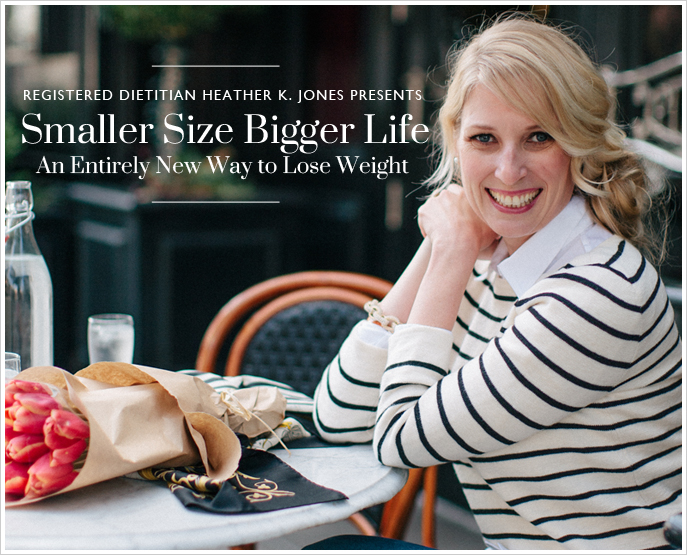 Smaller Size Bigger Life is an online training program for women who struggle with emotional eating, binge eating, overeating, or body image issues.
You'll discover how to release your weight loss blocks and how to lose the weight for good—no dieting, restriction, or self-hate required.
Smaller Size Bigger Life (officially starting October 20th) is for you if…
You're tired of feeling overwhelmed, powerless, and ashamed about weight or food.
You want a clear step-by step system for long-lasting and life-changing results.
You're open-minded and ready to change the way you eat, think, and live.
You believe in the mind-body connection.
You struggle with emotional eating, binge eating, overeating, or body image issues.
You know what to do to lose weight, but you're just not doing it.
Here's what one of my lovely clients, Frances, has to say about the program…
"Smaller Size Bigger Life changed everything!

The shift in perspective about how to approach weight loss was HUGE. It felt like a weight had been lifted from my shoulders and each realization further lightened the burden I was carrying around.

I have gained incredible amounts of self-confidence and have started doing things I would have never even contemplated six months ago.

Before taking Smaller Size Bigger Life, I felt stuck and miserable and hopeless. Now I am actually living my life rather than continuing to watch it spin by. Dieting is no longer my hobby!

It has truly been an invaluable experience.

I would recommend Smaller Size Bigger Life to anyone without hesitation, particularly to those who feel stuck and want to enjoy life again!"
Frances C, Raleigh, NC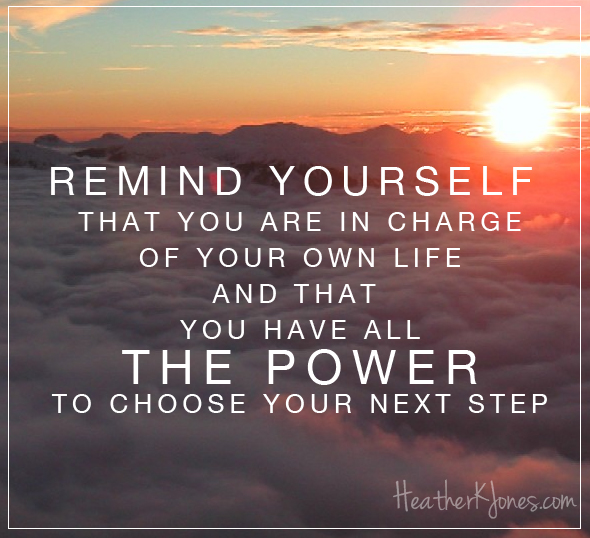 If this feels like a good fit for you, be sure jump on the waitlist HERE and then look for an email from me (with Early Bird Enrollment info and all the program details!) on September 8th.
Can't wait to share this with you!
Love,
Heather