Skinnytaste Fast and Slow Cookbook
I'm so honored and excited to be the nutrition expert for another Skinnytaste cookbook, Skinnytaste Fast and Slow!

I've been working on this cookbook with Gina Homolka (the talented and big-hearted creator of Skinnytaste) for the last two years, and I can tell you with certainty that you will LOVE these recipes. They are exactly what good food should be – healthy, nutrient-loaded and (most importantly!) deeeeeeelicious.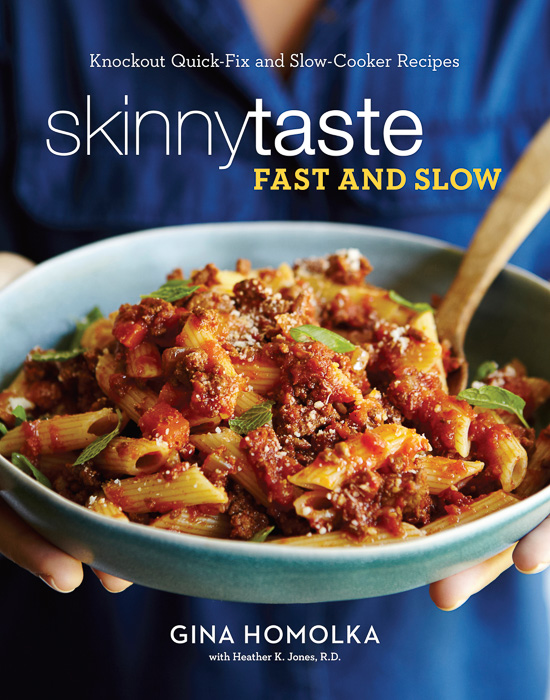 If you pre-order Skinnytaste Fast and Slow BEFORE October 11th, Gina will send you a FREE 42-page bonus pack with a 4-week dinner plan using recipes from both of her cookbooks and her blog, an updated pantry list, a weekly shopping list, an early look at a few of the recipes from the new cookbook, plus the following 3 new exclusive recipes that you will never see anywhere else…
Slow Cooker Chipotle Chicken Bowls with Cilantro Lime Quinoa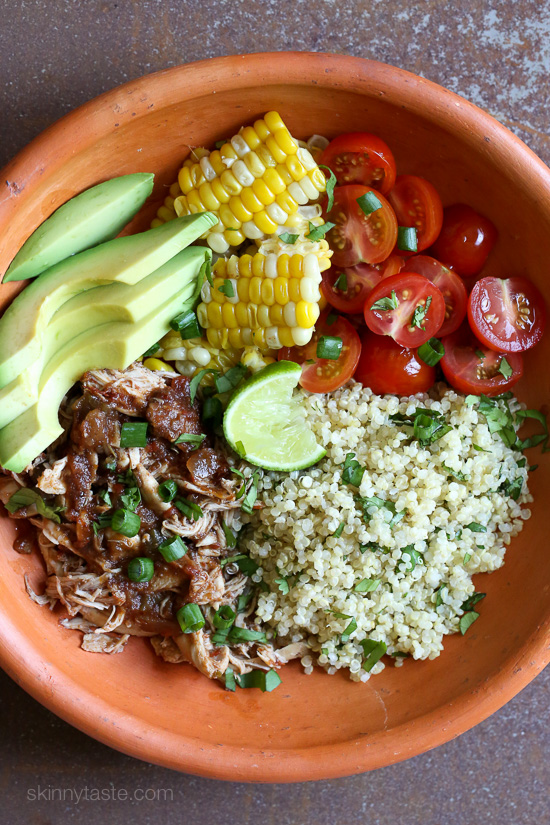 Scallop Tostadas (my favorite!)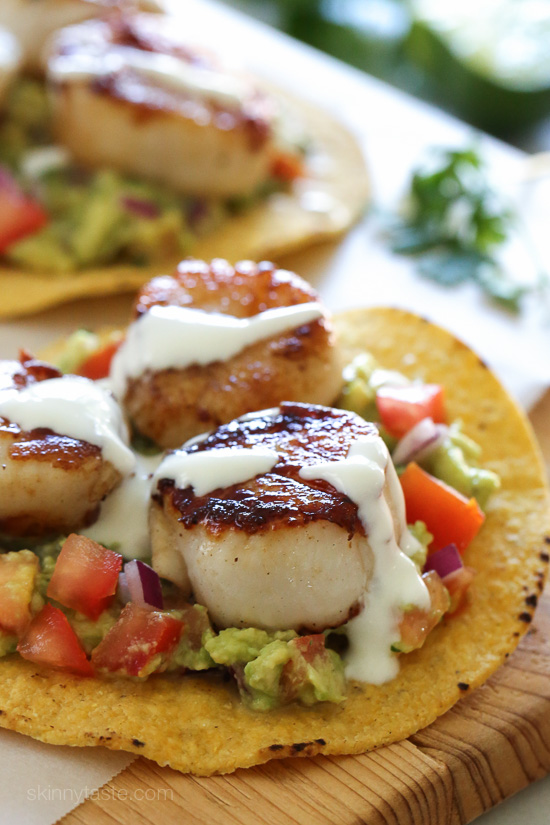 Veggie Pearl "Couscous"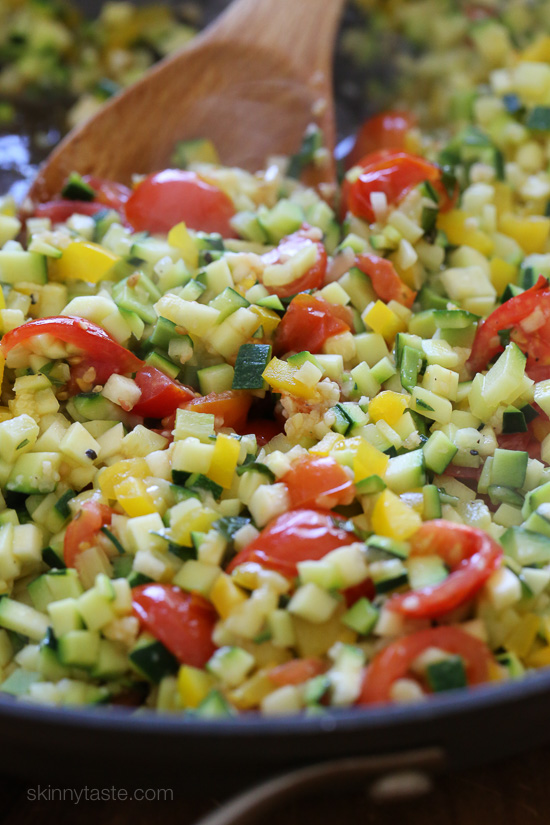 Just pre-order the book from your retailer of choice and submit your proof of purchase here to automatically download the bonus pack.
Love,
Heather