Nothing Makes Me Feel (Or Look!) Better Than This…
So what's the one thing that makes me feel and look my absolute best? What keeps me energized, makes my skin glow, and helps me keep my weight in check? 
Eating clean.  
In my signature Smaller Size Bigger Life program I show you how to create a healthy relationship with your body and food – and clean eating is a critical component. 
So what exactly is clean eating?
Dr. David Katz's, director of the Yale University Prevention Research Center, says "food that's clean is food that's for the most part real food and not encumbered with things that compromise health: artificial flavorings, artificial colorings, sugar substitutes."
Eating clean is not about banning foods or sacrificing flavors, it's about nourishing your body with REAL, unprocessed fresh food. I love this from my friends Jason and Lisa at 100 Days of Real Food.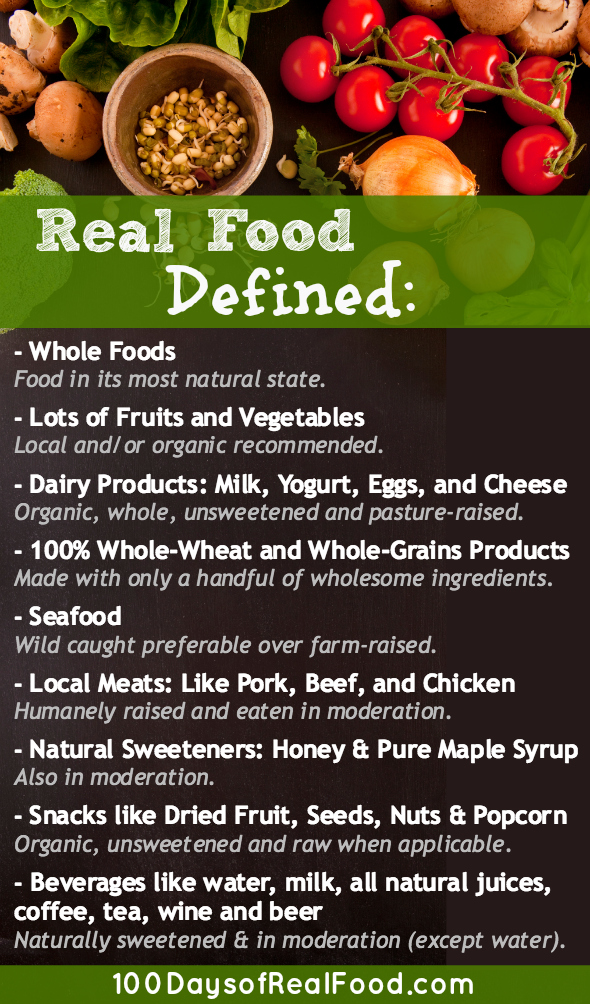 Need help cleaning up your diet? Start here…
1. Take the 100 Days of Real Food 10 Day Pledge. 
2. Cook clean and delicious meals with help from Skinnytaste.
3. Read Food Rules by Michael Pollan – Food Rules brings welcome simplicity to our daily decisions about food.