How To Workout When You Don't Like Working Out
Exercise is not just about losing weight, it's about feeling good in your body and being more connected to everything you do. And, as you know, getting regular exercise dramatically reduces your risk of disease, decreases stress and helps you live a full, happier life!
And I know you want to feel that way, but trying to figure out how to move your body regularly, in a way that actually feels good can be a challenge.
I want to introduce you to my friend, Erin Stutland.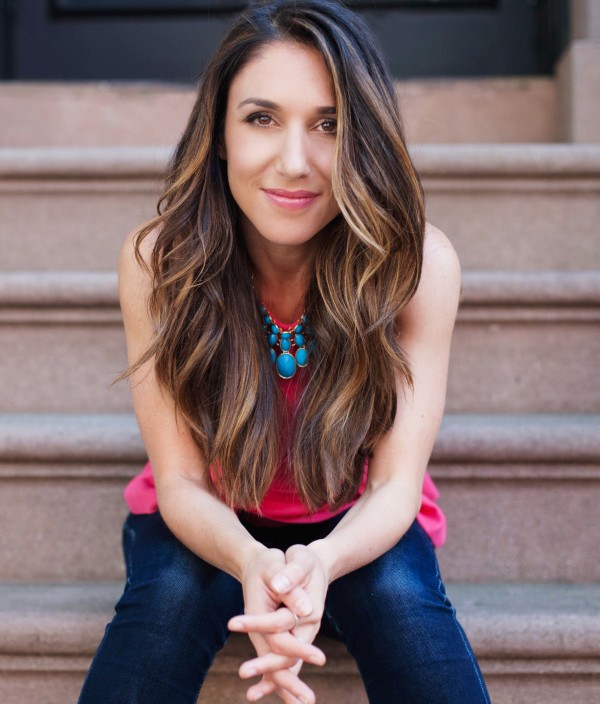 Erin is a coach, fitness expert, former dancer and an actress who has been featured in Glamour Magazine, Shape, Daily Candy and more, and people all over the world are currently experiencing her awesome work.
She says, "I wasted years of my life trying to get results from all kinds of hard, painful workouts. Even worse … I spent those years of my life using exercise as a way of punishing myself for not being good enough. It's tragic that so many of us have felt trapped by this painful way of exercising."
Inspired to help woman find ways to move their bodies consistently and with pleasure, Erin created Shrink Session, a workout that is unlike ANYTHING I have ever experienced before. It's incredible, truly.

Combining positive psychology, kickboxing, dance, yoga, and active meditation, you will tone your body, while expanding your expectations of what's possible.

Check out this video she made for you and if it sounds like something you could use, I highly recommend you sign up and test drive a Shrink Session workout for FREE. Get your FREE workout here.

Remember: Movement in your body will create movement in your life! 
Much love,
Heather