Your 10-Second Attitude Adjustment
When I need an instant shot of motivation (which is often!), I turn to happiness guru Karen Salmansohn. I just love (with a capital L) Karen's "Inspirational Flashcards." They're so full of light, love, and positive energy, you can't help but feel uplifted.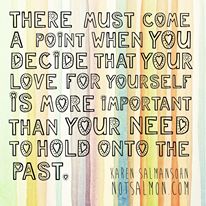 On a healthy and faith-forward path, an optimistic and can-do mindset is a must. I put Karen's designs everywhere – I post them on Facebook, I tack them onto my vision board, and I have an entire Pinterest page dedicated to Karen's awesome-grams. And Karen's book, Instant Happy, sits on my bedside table (along with You Can Heal Your Life and A Return to Love.)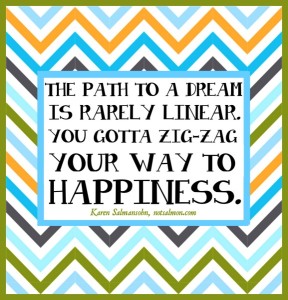 Karen, however, is more than just (just, ha) a designer, a motivational speaker, and a best-selling author of more than twenty-five (twenty five – holy moly!) books. She's also a brilliant brand strategist. Her Pillage & Conquer program gave me a much-needed creative kick in the pants. Karen seamlessly transformed my personality, passion, and idealistic mission, into one Smaller Size. Bigger Life. package!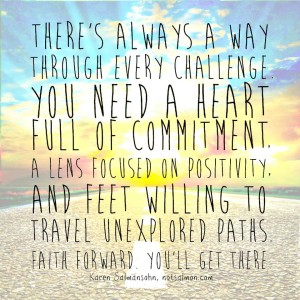 I love Karen, and I know you will too. You can check out my Instant Happy Pinterest board here, and find out more about Karen here. She offers (in her words) "easy-to-absorb insights and advice to help you bloom into your happiest, most loved, highest potential self."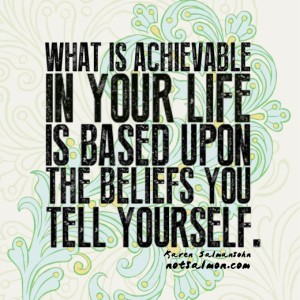 You're just 10 seconds away from a brighter attitude! 
Much love,
Heather