If You Do Just One Thing To Lose Weight, Do This
So what do you think is the most powerful thing you can do to improve your weight loss journey? Find fun ways to work out? Eat whole foods? Drink more water?
Those things are important (and as a dietitian I certainly recommend that you do all of them!), but the real key for lasting weight loss has absolutely nothing to do with diet or exercise.
The secret to body confidence and lasting weight loss is to treat yourself with respect and kindness—not 10, 20, 30 or 100 pounds from now, but right now.
You can't solve your body image and weight issues with the same hateful mindset that got you here. It just doesn't work. People always say change takes time—and yes, change does require commitment and time—but you can have a quantum shift, meaning you can alter your perception of a situation, immediately.
Seem impossible? Try this simple exercise I share with the women who join Smaller Size Bigger Life, my online weight loss program for women who struggle with emotional eating, binge eating, overeating or body image issues.
Close your eyes and think about someone you love deeply: A sister, your best friend, a favorite aunt, whoever. Now imagine this person has gained 20 pounds, 30 pounds, 100 pounds or even 200 pounds.
Then ask yourself this: Would you love that person any less because of the extra weight they gained? Of course not! You love that person because of WHO they are (you love their spirit or their inner being), not because of the size or shape of their body, right?
And now ask yourself this: Can you give yourself that same consideration? Can you separate yourself from your body and see that you are an awesome and beautiful being who is worthy of love and kindness no matter what?
Because you are enough, exactly the way you are. You are beautiful, worthy and lovable. We all are. And nourishing your mind with compassionate and supportive thoughts is just as important as nourishing your body with nutrient-rich leafy greens.

If you've ever looked in the mirror and felt inadequate (and hello, who hasn't!?), please watch this powerful 3-minute video…
How fantastic is THAT!? As women, we tend to tear ourselves apart and see the worst about ourselves. We notice the negative. But we need to do the opposite. We need to build ourselves up and notice all the good.

In fact, I believe it is our responsibility to do so. No one is going to treat you better than you treat yourself. And it is not up to anyone else to do it—it is up to YOU.
Start talking to yourself the way you would talk to someone you love, and just watch how your life (and your body) changes.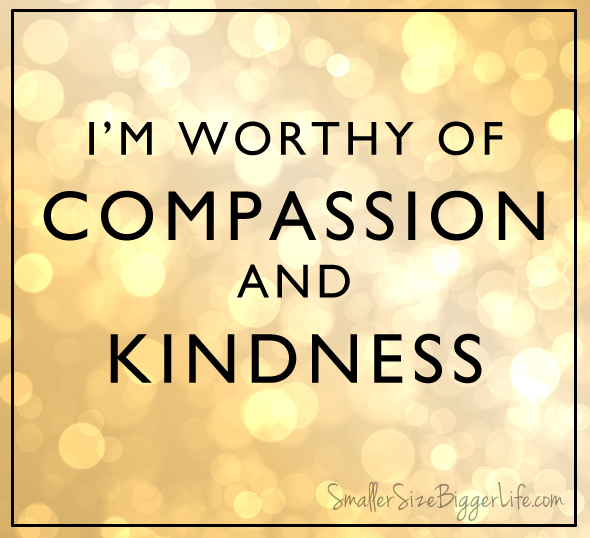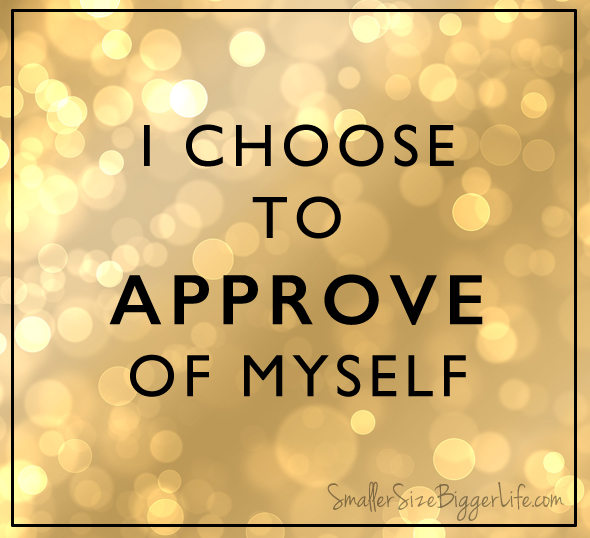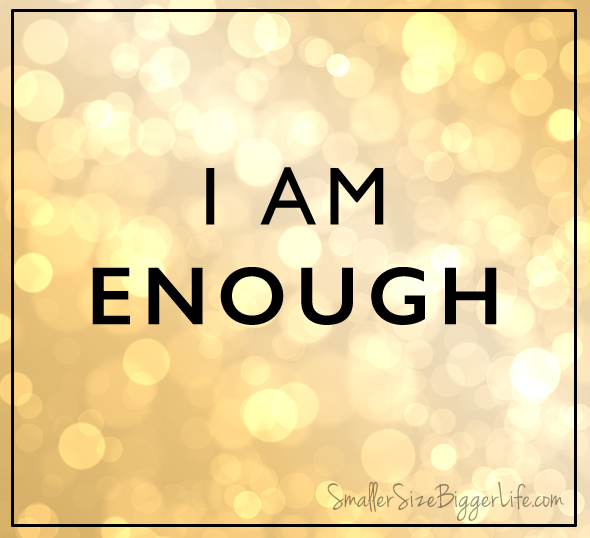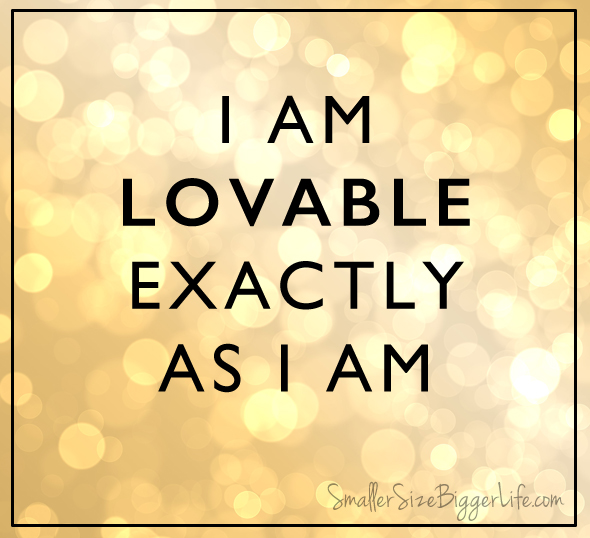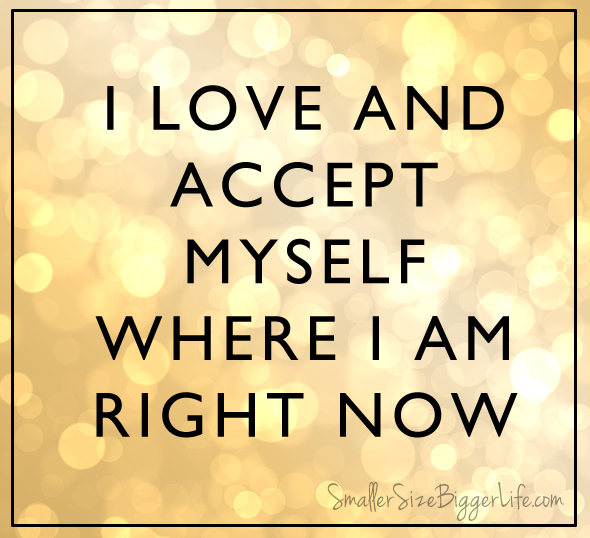 I've been practicing unconditional self-acceptance for many years now—and that is exactly what it is, a PRACTICE. Some days I fail (miserably) and some days I fly. But no matter what, I keep practicing. And so can you. Just try it and see what happens.
With love and acceptance,
Heather
P.S. If you know a woman (or ten) who could use some help shifting her inner voice, please send her this video—let's share the love and remind each other that we are all ENOUGH.